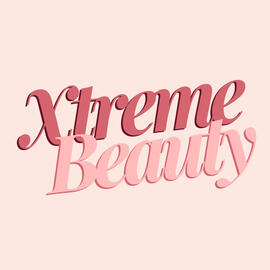 cosmetics BRAND
About
Xtreme Beauty is a start up beauty brand specializing in locally made makeup products. It is also a paraben- and cruelty-free brand. The mission of Xtreme Beauty is to provide safe and quality beauty products that will maximize every person's beauty at a very affordable cost.

The business launched online on June 7, 2020 and is currently based in the Philippines.

For concerns or inquiries, message us at
[email protected]
Frequently Asked Questions
"HOW TO ORDER?"

You may order from our distributors or on our Shopee page.
---
"HOW TO BE A RESELLER/DISTRIBUTOR?"

Check if your area is still available on our distributor page. Message the distributor assigned on your area.

If not, register here then wait for the confirmation email for the next steps.
---
"ARE YOU LOOKING FOR A BRAND AMBASSADOR/ARE YOU UP FOR COLLABORATIONS?"

For collabs, send us an email or message us on social media.
Products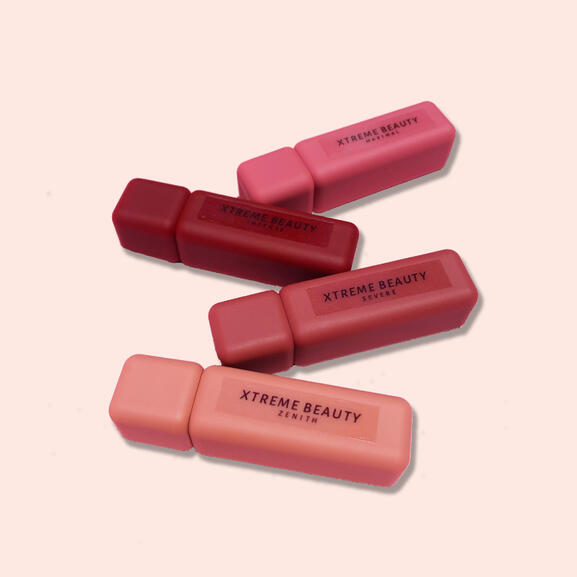 Xtreme Lip Dip
PHP 159
"Shake it, twist it, dip it!"

It is a lip tint with creamy liquid texture and powdery matte finish which is very easy to apply. This product is also lightweight and you will never notice that you're wearing it! It is highly pigmented and long-lasting. This is also safe for pregnant women, lactating mommies and kids.

Each product is on a 4.5ml rubber textured lip gloss bottle with doe applicator.

How to use:
Shake well before using then swipe on your lips!

Comes in 4 shades—Zenith, Maximal, Severe & Intense

Contains: Vitamin E
---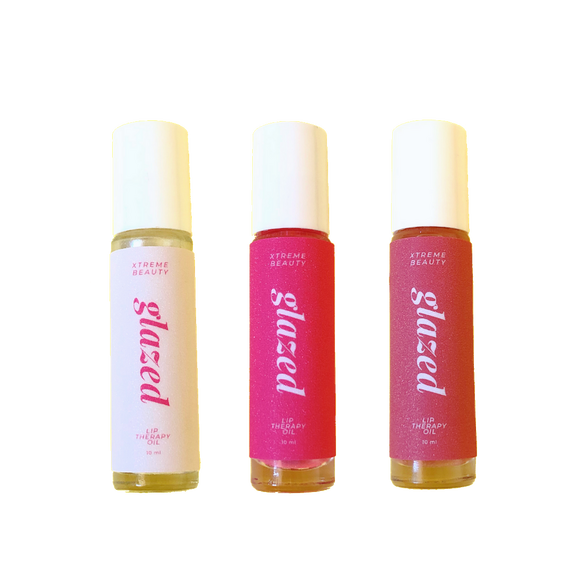 Glazed Lip Oil
PHP 129
"But first, lip care!"

A hybrid of balm and gloss: lip therapy oil will serve as your lip care for everyday use. This is a perfect lip moisturizer and a remedy for dark, chapped, or dry lips. This is super lightweight and feels so soft on the lips. It can also give you plumper pinkish lips!

How to use:
Shake well before using! You may use this together with our Xtreme Lip Dip or any lipstick/lip tint!

Before the Lip Dip: Apply a little amount of Glazed to your lips, wait for 5 minutes then gently rub your lips with a clean towel to remove dry skin.

After the Lip Dip: Use this as a remover of our Lip Dip!

Comes in 3 flavors—Gummy, Juicy & Fudge

Contains: hydrogenated castor oil, coco nucifera, sweet almond oil, avocado oil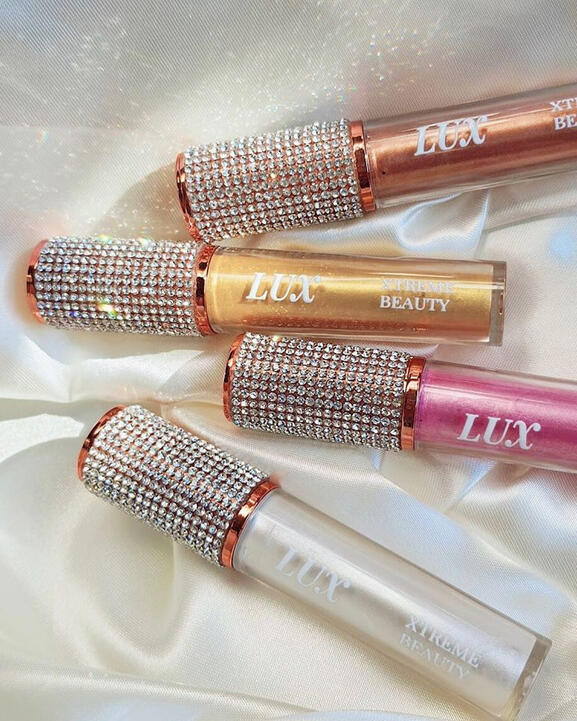 lux liquid highlighter
PHP 299
"The luxury that shines like diamonds!"

Lux is our limited edition frost highlighter that enhances your complexion and gives your skin a brighter and dewy glow!

Each product is on a 5ml faux diamond-studded container.

Comes in 4 shades—Moonstone, Rose Quartz, 24k and Imperial Topaz
Xtreme Beauty Consultants
---
---
---
---